From the Mayor's Office
Warming Centers to Open for Declining Weekend Weather
Mayor Steven Fulop and the Department of Human and Health Services would like to remind Jersey City residents that warming centers will be open for the duration of the below freezing temperatures.
Warming Center Locations:
The Mary McLeod Bethune Center, 140 MLK Drive: Friday, Feb. 12th, and Saturday, Feb. 13th, from 10 a.m. to 6 p.m.
Pershing Field Community Center, 201 Central Avenue: Friday, Feb. 12th, 1 p.m. to 6 p.m., and Saturday, Feb. 13th, from 8 a.m. to 1 p.m.
Friday, Feb. 12 and Saturday, Feb. 13, 8:30 a.m. to 4:00 p.m. (for seniors):
Joseph Connors Senior Center, at 28 Paterson Street
Maureen Collier Senior Center, at 335 Bergen Avenue
The County's Warming Center in Kearny will provide overnight shelter for homeless individuals during the extreme winter months. This plan runs continuously from November 15, 2015, through March 31, 2016, regardless of temperature. The homeless are picked up at two separate locations and provided with food, showers, and shelter at the facility. The pickup locations are: Hoboken Shelter 300 Bloomfield street at 8:30 p.m. and in Jersey City at the Taxi Stand on Sip Avenue at 10 p.m.
If you see anyone in need of warmth and shelter please don't hesitate to refer them to these locations.
Launch of Youth Mentoring Program
Mayor Fulop and the Jersey City of Recreation Department are launching a youth mentoring program. The initial stages of the program will be aimed towards women and will begin later this month. The program will have a cap of 150 seats.
Enrollment for the program will be held from 4 p.m. to 7 p.m. on Thursday, February 25th, at the Curries Woods Community Center, 3 New Heckman Drive, and is open to all girls ages 12 to 17. After the first six-week session, the program will expand to include mentoring sessions for boys as well.
---
Around Town
Liberty State Park President's Day Group Photo Protest
The Friends of Liberty State Park are requesting that their fellow park supporters join them on Monday, February 15th for a group photo with Lady Liberty in the background. The request comes as a stand in solidarity against privatization and commercialization of the park.
Monday, February 15, 2016, | 12:30PM
LSP's South Overlook Lawn in LSP's SE corner (in area past the Flag Plaza)
http://www.folsp.org/preservation/presidents_day.html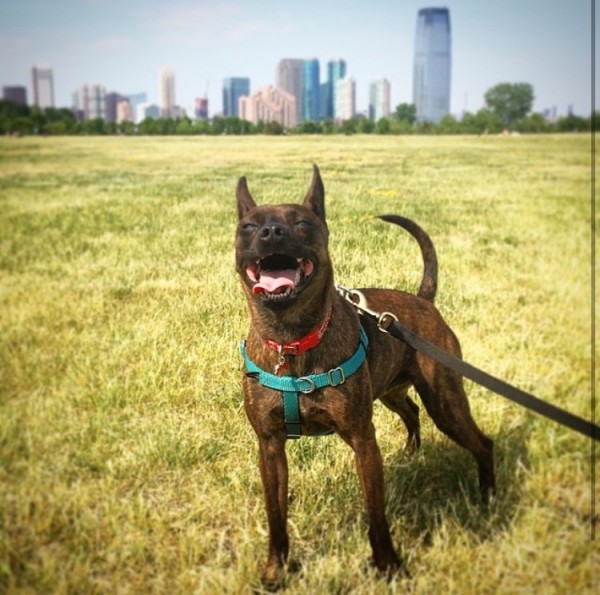 Free Adoptions- Find "The One" At LHS!
Even animals are looking for love this weekend! Head to the Liberty Human Society for free adoptions and find The One for you. Adoptions end on February 14th make it a love that last forever.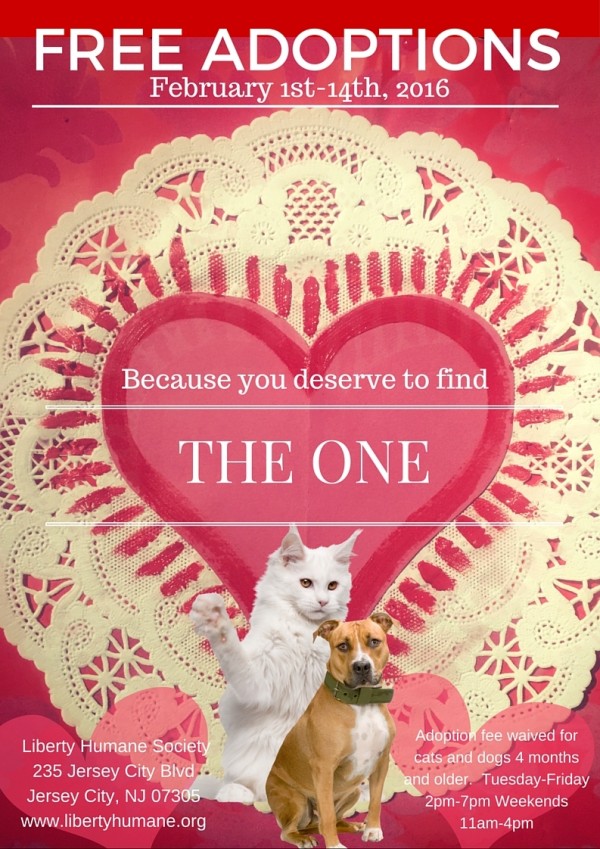 Black History Month Group Exhibition
In celebration of Black History Month, city hall will be featuring the works of Geraldine Gaines, Gerald Glover, Ibou Ndoye, Fermin Mendoza, Zachary Premier, Minister King, Mickey Mathis, and Yolanda Blue. The exhibition will run from February 12th through February 29th.
February 12th – February 29th, 2016 | 12:30PM
Rotunda Gallery
City Hall, 280 Grove St
Jersey City, NJ 07302
Martin Broduer Announces Launch of Sports Photography Program
Right here at Pershing Field Park's Charlie Heger Ice Rink, the retired yet legendary goalie Martin Broduer of the New Jersey Devils, the NHL, Getty Images, Panasonic along with Mayor of Jersey City, Steven Fulop announced the launch of the Denis Brodeur Sports Photography Program at Henry Snyder High School. Followed by a Learn to Skate and Learn to Play Clinic as an introduction to a free program that will provide some recreational education on the ice to youth skaters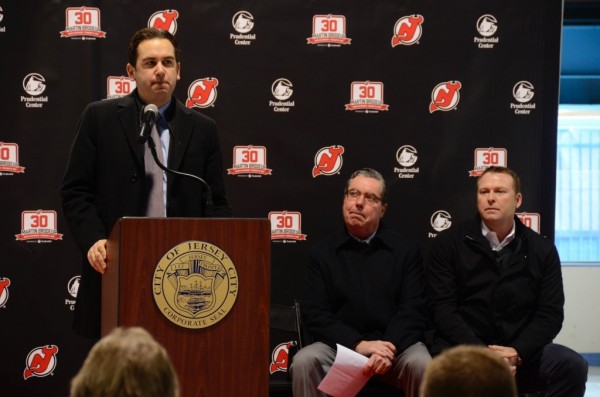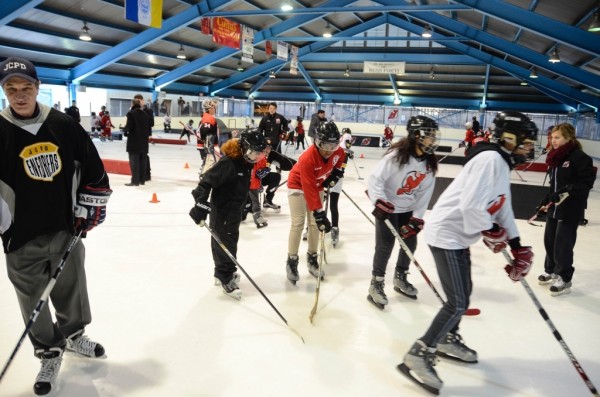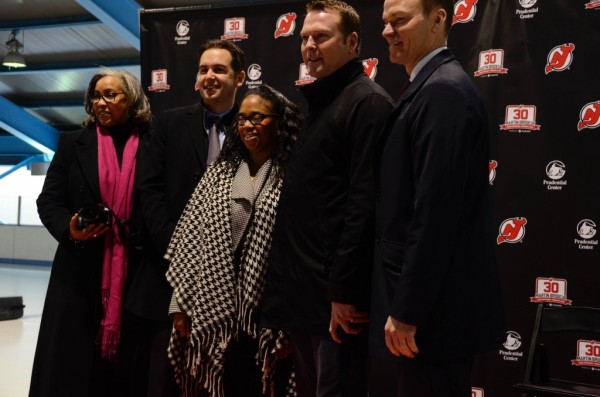 Denis Brodeur, the late father of Martin Brodeur was a longtime photographer for the Montreal Canadiens.
Martin felt since he was the only one in his family who didn't pick up a camera but was more interested in being photographed himself; that the creation of this program would find a place in connecting more people to the sport as it did with him and his father.
"We are privileged to honor Denis Brodeur through the founding of this program, which will connect the children in our community with opportunities for personal growth and development through hockey and photography, for generations to come," said Hugh Weber, president of the New Jersey Devils and Prudential Center.
Michael Demoya contributed to this piece.
---
Events
Guide to Valentine's Day for Kids and Families from JC Families
Below, there are plenty of unique activities in and around Jersey City, Hoboken, and NYC where you can celebrate the holiday with your family and kids!
http://jcfamilies.com/valentines-events-for-kids-and-families/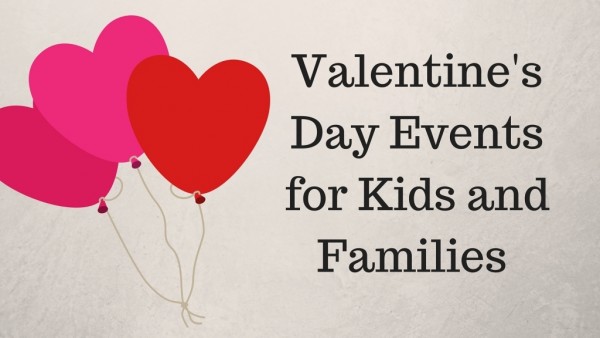 R2-D2  Visits the Liberty Science Center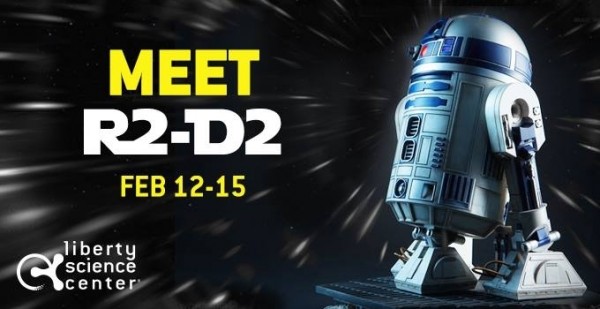 The Liberty Science Center will unleash a four-day weekend event filled with Star Wars-themed activities to welcome LSC's new R2-D2. Guests are invited to dress up as their favorite Star Wars character to receive a $5 discount on admission. Join in on the fun!
R2-D2 Party
Liberty Science Center
February 12th through February 15th @ 11AM – 3PM
222 Jersey City Blvd, Jersey City
JC Families & ChicpeaJC 2016 Fitness Fair
I am so excited to announce a new partnership with JCFamilies for a fun filled event all about fitness!! We are currently looking for Vendors and sponsors who wish to participate! For more information go to http://jcfamilies.com/event/jc-fitness-fair-2016/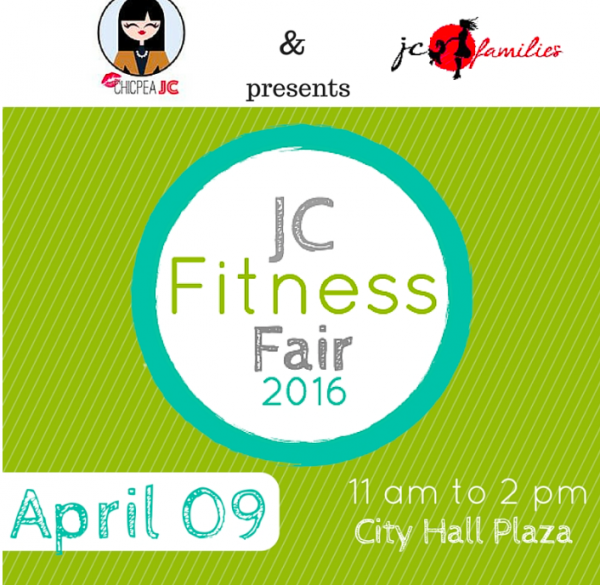 ---
Anti-Valentine's Day Events
St. Valentine's Day Massacre
Looking to hear a fine music showcase to celebrate your anti-Valentine's Day wishes? Then head to the Pearl Studio and jam it out.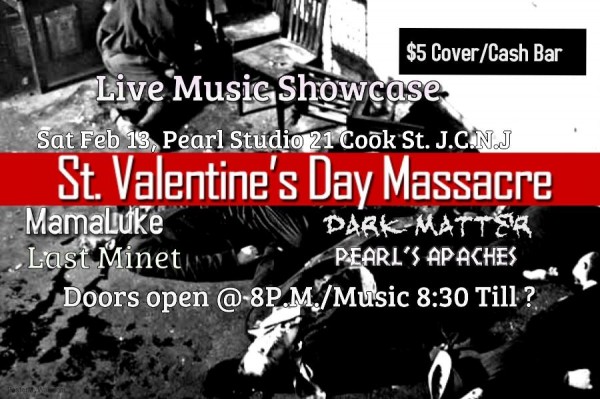 Live Music @ Pearl Studio
February 13th | 8:00PM
$5
Cash Bar
21 Cook St., Jersey City
Nevermore: An Artsy Anti-Valentine's Day
The Raven Gallery Boutique has taken a classy approach to helping those of us who are anti-Valentine's Day-ers. In doing so, all are invited to "Celebrate the things that matter most," YOU. So stop by the gallery, have a cocktail, and engage in interactive activities that are all about loving yourself.

Nevermore
The Raven Gallery and Boutique
February 13th – February 14th | 11:00PM – 2:00AM
304  Newark Ave., Jersey City