Are you between the ages of 14 – 21 and looking to network with other young entrepreneurs? Are you a creative mind hoping to get into digital media? Well, in honor of the school year starting up soon, Youth in JC is back with another Youth Networking event on August 29th!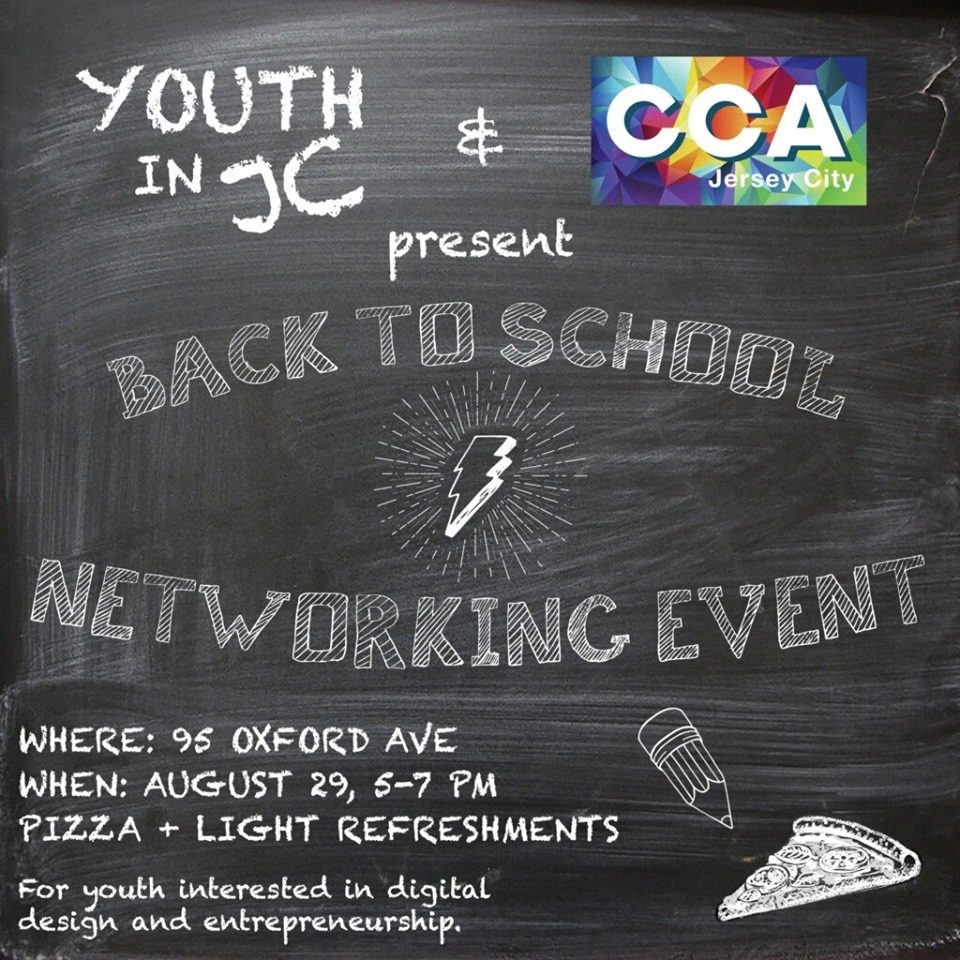 From 5 PM to 7PM, you can network with other young entrepreneurs and creative thinkers in Jersey City while enjoying pizza and light refreshments throughout the night. If you've attended our other Youth Networking events, you'll know the potential business partners and mentors you can meet.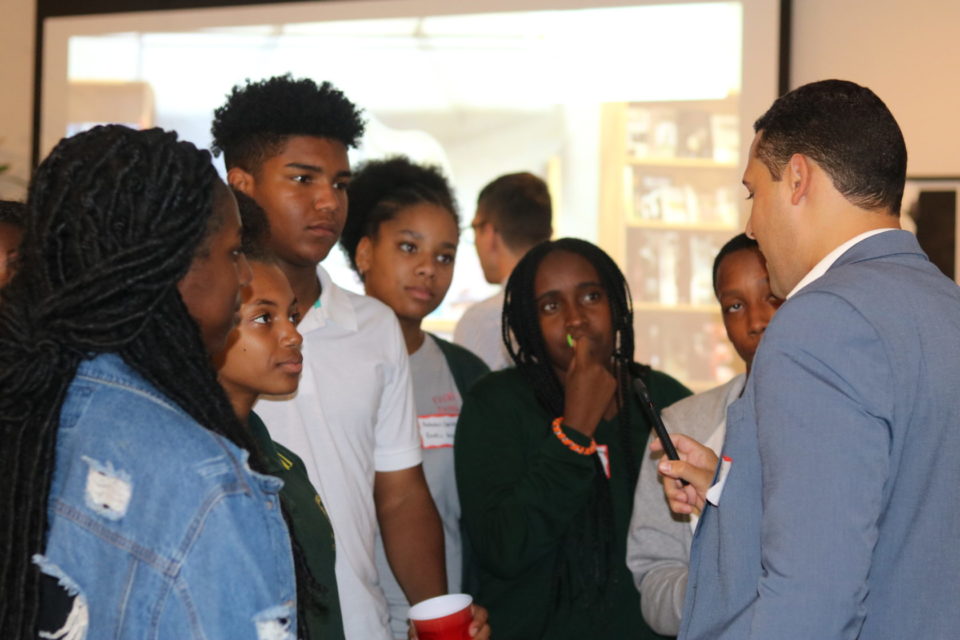 It's all happening on August 29th at 95 Oxford Ave right here in Jersey City. Don't miss out – RSVP on the Facebook event page!