As always, we're highlighting 5 local businesses every week that you can support as we all slowly adjust to the times.
Check out our Local Businesses tag to see previous highlights. If you are a local business/artist that would like to be included, please email editor@chicpeajc.com.
---
Paw Mania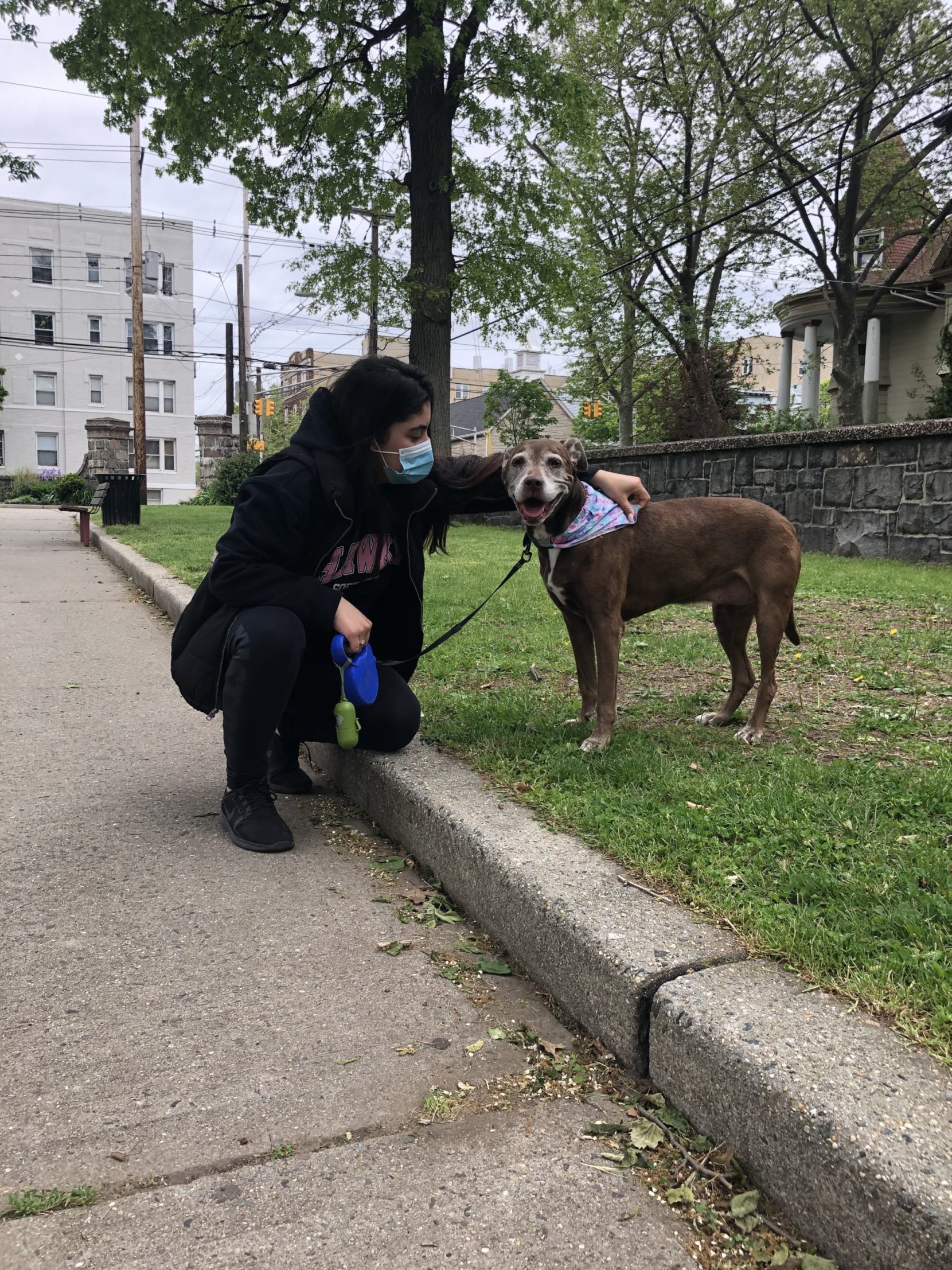 Bio + how to support: Paw Mania is a small business in Jersey City serving those of Hudson County. We have been up and running for the past 5 years providing services such as dog walking, doggie day care, doggie hotel, pet taxi, check-ins and our recently added doggie play groups! Our boarding is all cage free and includes a gated backyard with a huge pool for some added fun while the pawrents are away on vacation. We are passionate about our fur babies and enjoy making them feel comfortable in our home.
The biggest way to support us right now is by purchasing a gift card that is available to use at a later time with no expiration. As an added bonus for those who see this post, we are offering 15% off a service of their choice (excludes pet taxi).
Where to find them: Instagram: @paw_mania
Small business shoutouts:
I have to shout out the friends I made within the industry who I always reach out to for advice and support. They have been an awesome support during these trying times and I look forward to seeing them on the streets again in the near future.
@Sofia.to.the.Rescue
@pawfessionalpetcare 
@Natelinareyes
In Good Taste Wines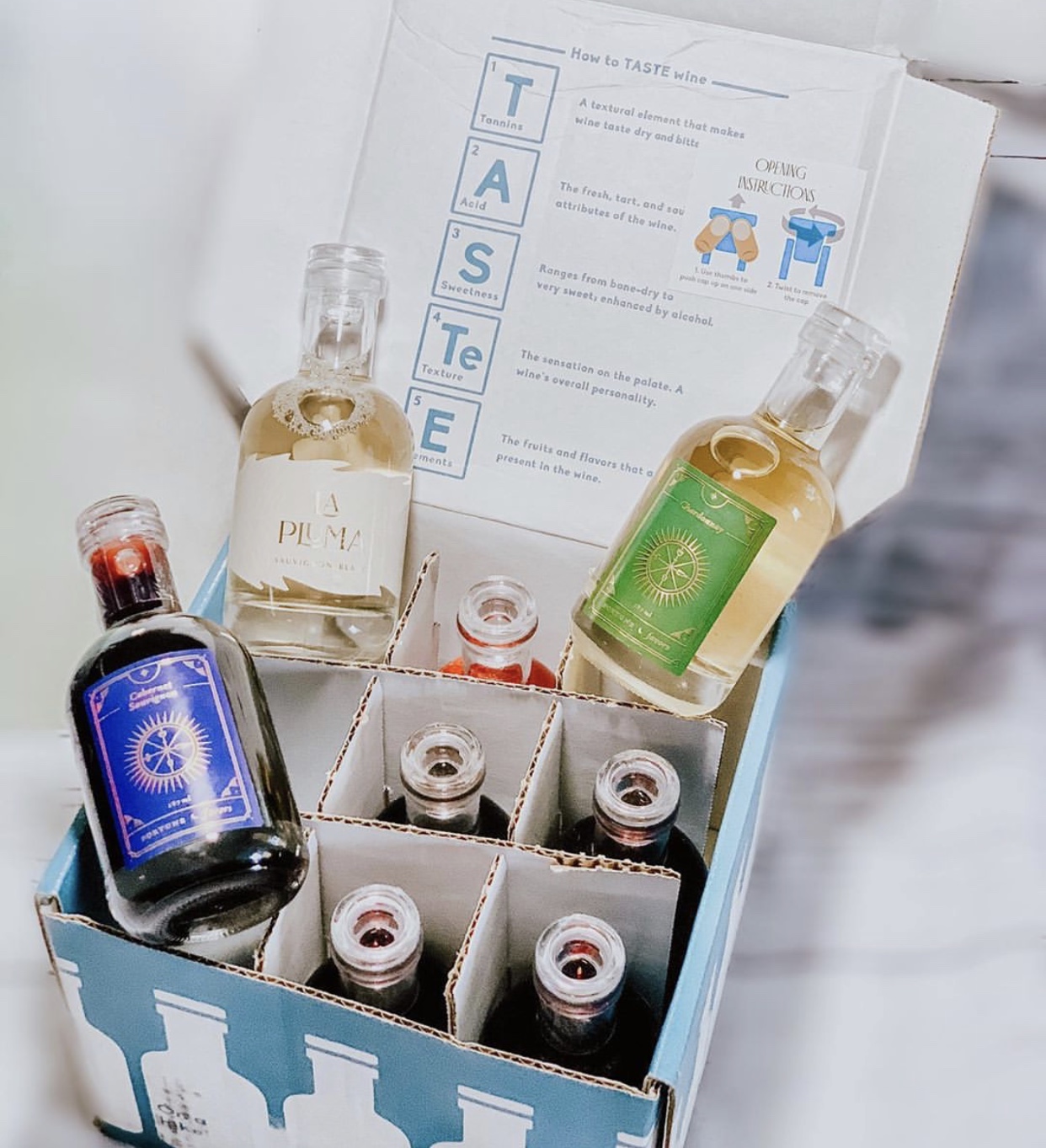 Bio + how to support: We are a boutique wine company that is helping people connect during social distancing times! We host complimentary virtual wine tours with groups once they purchase our Wine Tasting Kit. Our wines come from all along the coast of California! Learn about how they are made and find your own personal wine palette. Perfect for birthday parties, bachelorettes, team bonding, or to get the family together.
You can support by purchasing a wine tasting kit. 8 Mini Wine bottles for $60 (includes shipping), use promo code SipHappens at checkout for 10% off your wine kit.
Where to find them:
Website – www.ingoodtaste.com
Instagram – @ingoodtastewines
Facebook – facebook.com/InGoodTasteWines/
Chiroylik Creations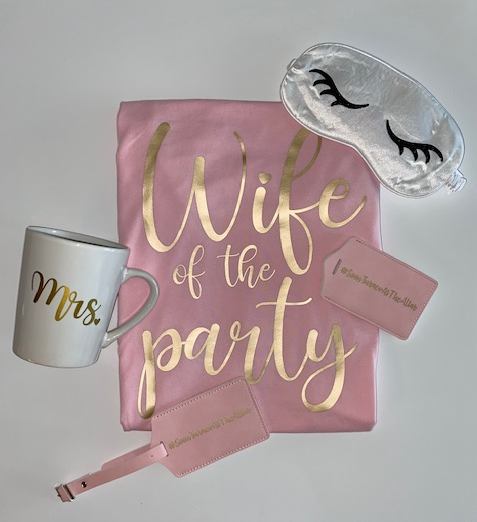 Bio + how to support:
"Chiroylik" in Uzbek means beautiful, which translates to the items sold by Chiroylik Creations. They sell personalized gifts which have included: tumblers, shirts, mugs, coloring t-shirts for kids, aprons, shadow boxes, and more.
Where to find them:
Instagram – @chiroylikcreations
Etsy – etsy.com/shop/ChiroylikCreations
Small business shoutouts: I'd love to shout out is @dyef0ry0u on instagram, they're also based in Jersey City and make custom tie dye/bleach apparel. Everything is one of a kind and they are also just starting out! Tree House cafe in JC is also really great, its a tiny coffee shop but they have a outdoor area in the back and the staff is super nice, not to mention really good coffee.
A Petal to Peddle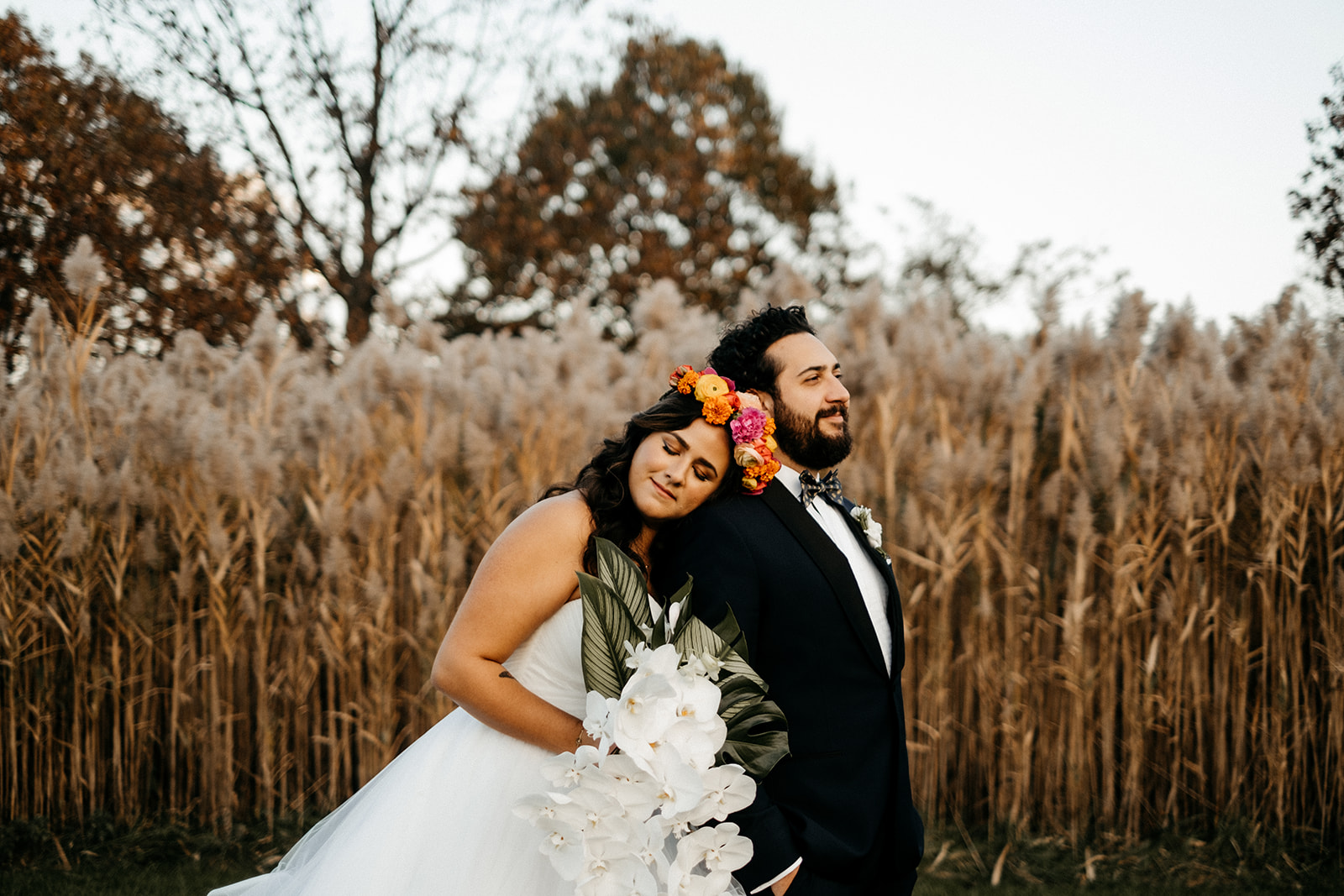 Bio + how to support: Jersey City-based botanical studio creating personalized designs that reflect your style and story. Sustainability is a key focus in our business practices. We are committed to lessening our environmental footprint within the industry. Established in 2016 by Owner + Creative Director, Christa Akers, we love designing with flowers and foliage sourced from local farms and small businesses whenever possible. To support us, book our services! We are currently booking weddings and events for 2021.
Where to find them: Visit our website (apetaltopeddle.com) and our social accounts (@apetaltopeddle)
Small business shoutouts: Love working with the girls over at Love Wed Collective who provide elopement and micro wedding packages to local Hudson County couples!
In-Home Pediatric PT of NJ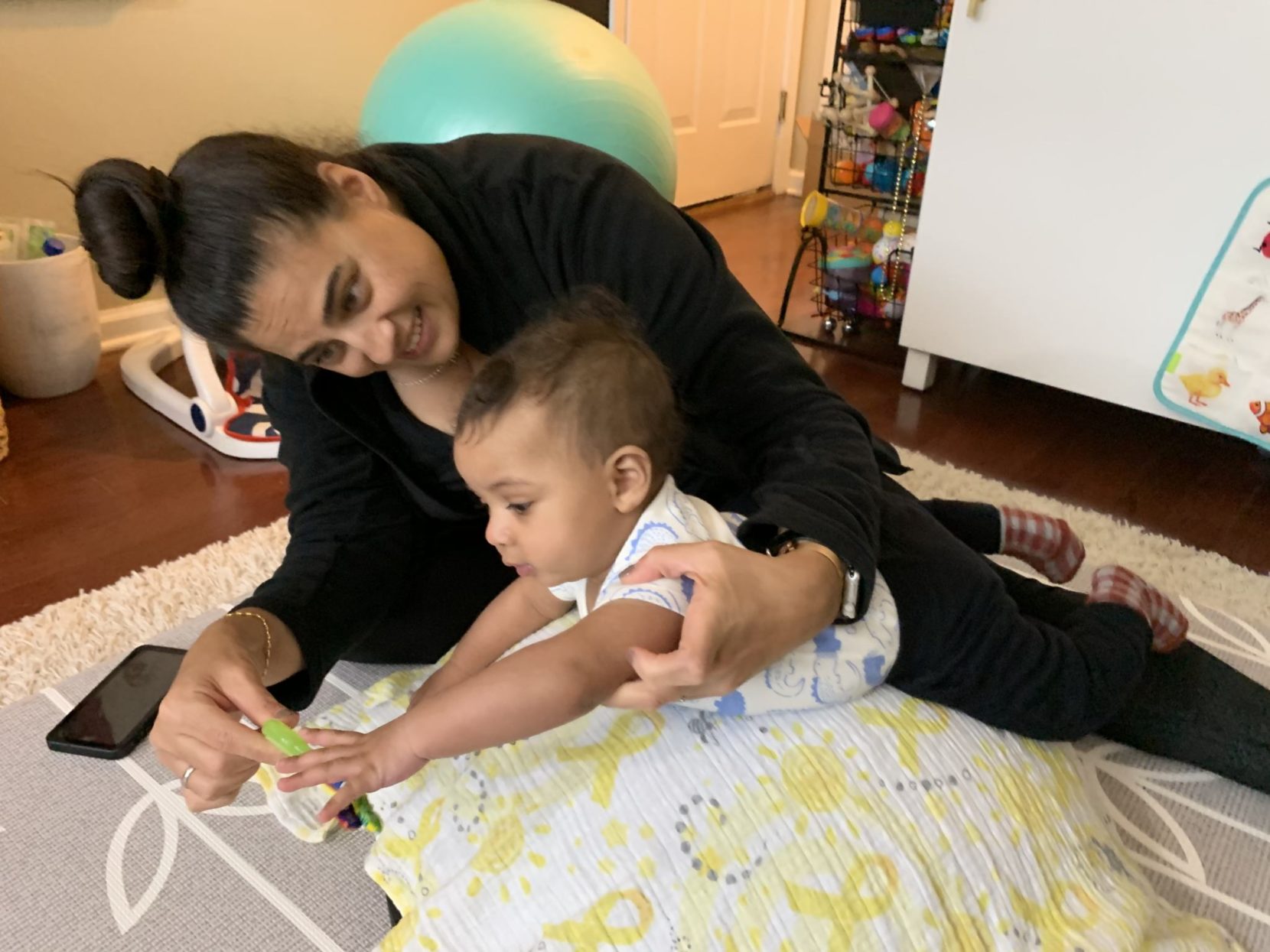 Bio + how to support:
Dr. Giselle M Tadros, founder of In-Home Pediatric PT of NJ (@inhomepediatricpt) and Milk Matters PT(@milkmatterspt), has been helping babies and families in her community for over 20 years.  She is a voice for babies, an advocate for parents and caregivers, and an activist for educating and empowering parents to help their children through movement and active play!
Her greatest gift is translating a baby or child's symptoms and behaviors into understanding, so you can take action! By addressing the underlying causes of symptoms, Giselle helps parents make small effective changes to see rapid improvements.
In addition to traditional physical therapy, where we work with children who may have specific physical challenges such as gross motor delays, flat head plagiocephaly, torticollis, toe walking, neuromuscular conditions etc,  Giselle also specializes in working with infants who have lip and tongue ties. She helps teach them efficient feeding with correct techniques through gentle and fun exercise protocols.
Dr. Giselle Tadros was the Health winner in NJ Magazine's Mompreneur of the Year contest in 2020 and has been voted as New Jersey's Favorite Kids' Docs by parents in 2019.
Dr. Tadros founded this concierge physical therapy service that treats babies in the comfort of their own home. "I started this business because I recognized the need for more convenience for parents working long hours, with children at home that don't want to be bringing them to germy hospitals and public waiting rooms. We try to make life easy for the modern busy parent by providing parents with tools to boost your child's development. Our unique service is that we come to YOU, when you want, at a convenient time for your family. I also offer sessions in my office."
Where to find them: We love when parents take videos and post them and tag us (@inhomepediatricpt) so we can provide tools to more and more families. Of course, leaving a positive review on Google or Yelp, schedule an appointment or vote us as your favorite NJ Kids Doc is a great way to show support!
Small business shoutouts: We love @theplanthouse, modcupcoffee, treehousejc, Wonder Bagel, Dulce de Leche bakery, and jerseycitymamas!