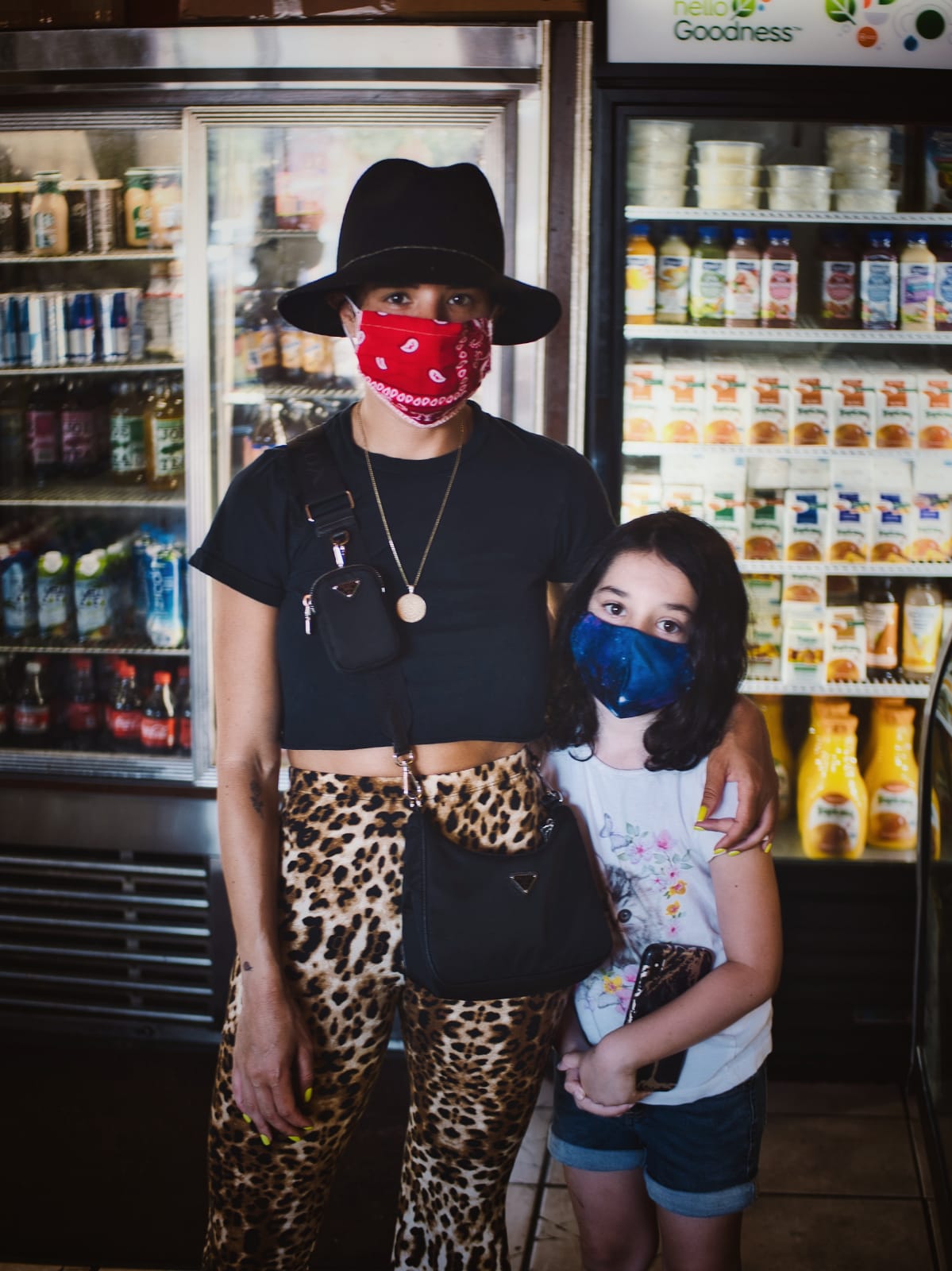 Today is a day we give thanks and express all the things we are grateful for. This year the Thanksgiving celebrations are going to be different but the sentiment is still the same. 2020 has changed all of our lives and forced us all to slow down and reflect on what's really important, what really matters in life — our health, our loved ones, having a home and food on the table.
If we have all of those things we are abundant.
2020 was actually the best year of my life for many reasons and I am beyond grateful. I am especially thankful for my family, my health, my new love, my community, and that I get to write these words for you to read.
Thank you all for being on this journey with me and I hope you have a safe, healthy, and happy holiday!
I asked my followers what they are thankful for this year ❤️
Family, health and financial stability during these hard times
A new boyfriend that treats me like a queen. A steady job and my family being healthy
Being almost completely out of debt
My family is healthy
Having simple problems and the ability to solve them #2020
Nature! I never appreciated it more than in 2020
Students who turn on their cameras so I can see their faces
The forced distance from some people I didn't know I needed, but grateful it happened
My baby girl who was born in April and has been a light for my family in a difficult year
First responders and healthcare workers
That I'm still employed and my supportive/entertaining bf
Health
My fiancé! We got engaged mid-pandemic
HBO max, Netflix, Hule, Prime, Wow presents and our firestick
First of all, my whole family is healthy and still having a job during this pandemic
My fiancé and I being COVID free after having it.
My beautiful rainbow baby
Opportunity
That we won't be led from a point of anger come January 2020
My friends rallying for me since I tested + for COVID
That during quarantine I fell deeper in love with my husband. I love being around him
My mom beating COVID after 3 months
Emo Rap
The internet so you can stay connected to loved ones
First real love. Honest love. Respectful love.
Finally caving and adopting a dog! A lifelong dream attained. She is perfect! we are so lucky!
For being quarantined with my son while he hit puberty! Forced us to have good talks
I'm thankful for the time for introspection
Grateful for the extra time with my 1 year old son since I've been working from home the past 9 months.
I am thankful for my family's health and that I have a job during all this.
Health and family
Love and positivity that surrounds me. For being appreciated and loved for who I am
My husband's job that has brought us the best year financially
My family and health!
My family and friends who are always there even virtual or 6 ft away
My mom surviving COVID, still being employed, being healthy
My dog
Having a better relationship with my parents. We spent so much time together during quarantine.
Going from jobless and homeless to new job and new home
The health of my family and friends
Love you all,
Lynn