Hi All!
We are so excited to introduce to the world our Sex and Jersey City Podcast! An extension of our awesome Sex and JC column on Chicpeajc.com. I teamed up with BFF, and Singles in JC gal Kyra to be my co-host.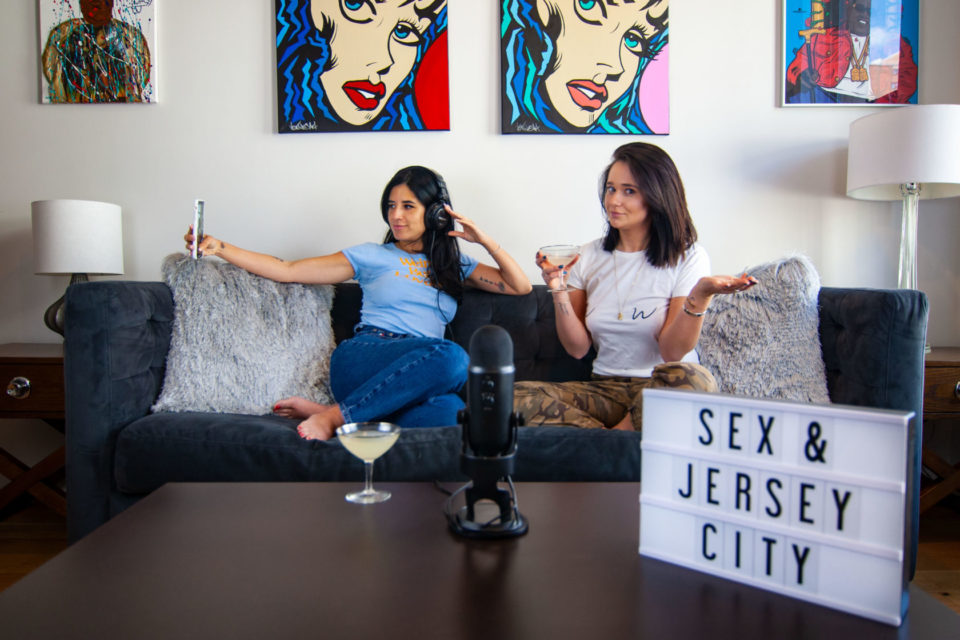 Every week we will be talking about various topics!
First up: Dating apps, friend or foe?
If you have any comments, questions, want to share stories or even call into our show! email us Lynn@chicpeajc.com